Teespring is one the best company in world, however the cost at they sell is quite high for Indian markets. For a basic t-shirt it would cost $18 with shipping, if converted to INR it would be ₹1400. So it would clearly not work for India, as this is price sensitive market.
That's why we have brought the best alternative for India at very affordable price.
TeeShopper is true alternative to Teespring India. Creating and selling products with own webstore has never been easier before. It is complete solution to engage your fans and help you monetize your content.
How it works?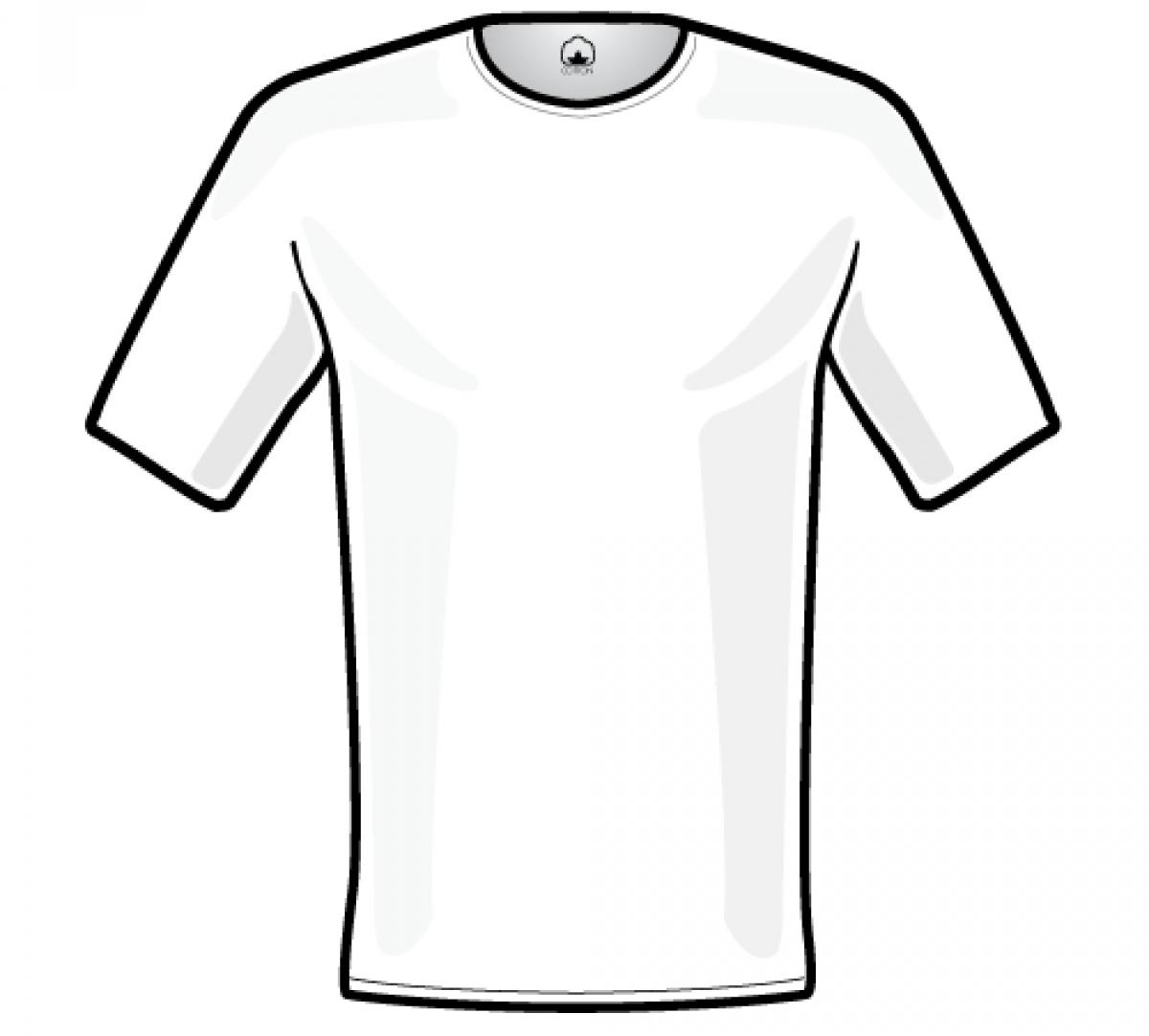 Create custom Products
Design large variety of products easily and add to your storefront.
Sell through social media
Share your storefront link to your customers, and let them place order.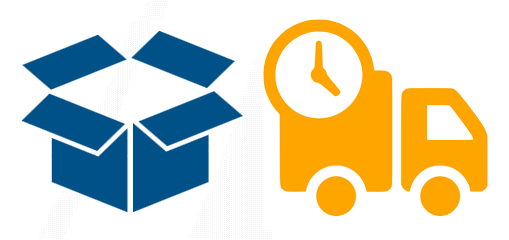 We Print and Ship it
When customer makes a purchase, you will be notified and we will print and ship in 48 hours.
With TeeShopper, you can design and sell multiple types of t-shirts, hoodies, sweatshirt, cushions etc. You can also create coupons, discount timer, facebook pixel etc to boost your sales.
More than 100k creators in India have joined and successfully selling online, it includes Youtubers, Instagram/Facebook Pages, Housewives, Students & more. We are growing at 200% YoY, and we will continue to serve the best service for India. With support from creators like you, we will keep innovating, bring new products and always be the best selling platform.
Get Started with TeeShopper, the true alternative to Teespring India.
Frequently asked questions