Yes, your design is looking good if you are ready to wear your design and go out with your friends & family.
How to design that everybody loves?
The answer is NO, nothing can be liked by all. Suppose, you are a teenager and likes bikes, gadgets, night party etc. This is common for all teenager but will this be same for your dad or for an older person?
Before designing, just think a little about these questions –
Who would like to buy your designed product?
Will they wear and feel proud?
Will they recommend to their friends?
When you find all answer then you are ready to design.
Always find a good niche like doctors, engineers, architect, lawyers, CA, lovers, students etc.
Get Ideas
Find good quotation on Google, follow big e-commerce facebook page, follow what your friends are liking on FB, and do whatever to be updated with trending designs and quotes.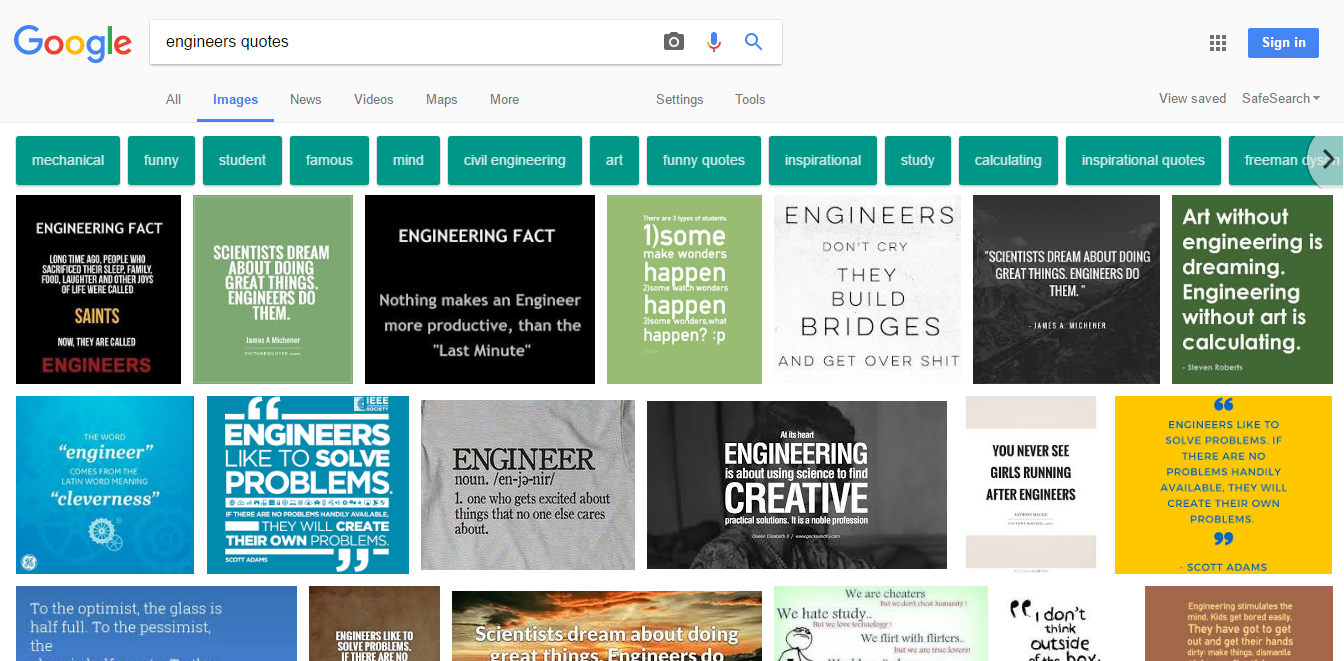 After designing, share your design on social media like facebook, google plus and note how you are friends react and like your design.
After getting a good response, you can start the Facebook AD with a good budget.
Cheers,
TeeShopper